Meet the entire Revenue Tactics team!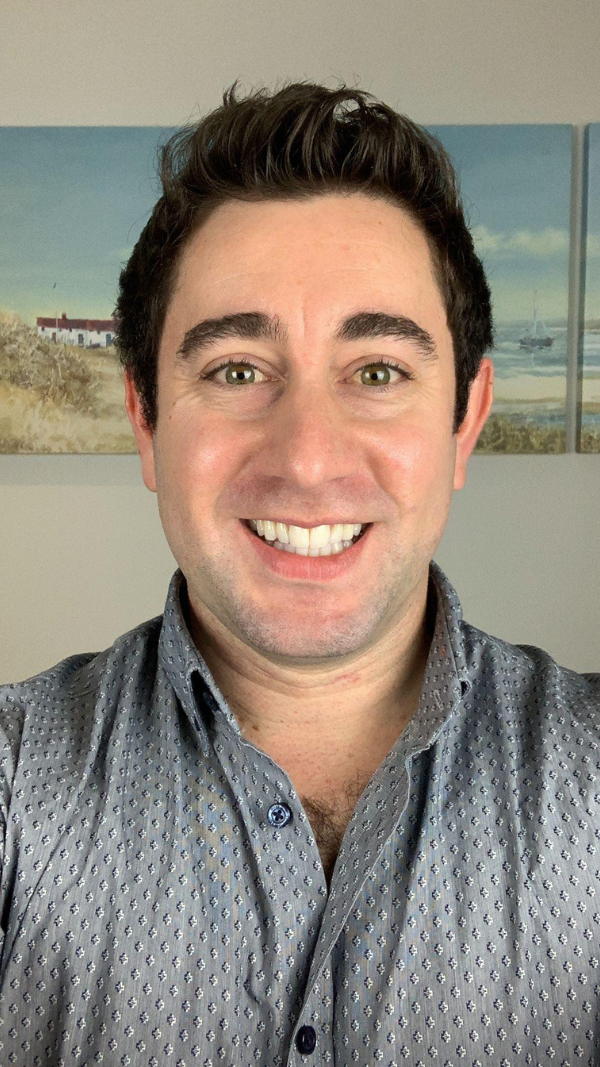 Tom Bell
Founder, Director & Head Mentor
Tom Bell is one of the world's leading affiliate marketers and internet entrepreneurs having won ClickBank's Platinum Award on multiple occassions, consulted for 8 figure brands and generated revenue multiple 7 figures through his own campaigns. 
Tom is most passionate about education and helping other affiliates to explore their potential and achieve their financial goals, online. Tom leads the education program at Revenue Tactics and mentors a range of students across virtually every traffic source.
Kelly Grainger
Project Manager & Social Media
Kelly plays a valuable project management role at Revenue Tactics, oversees our student program and keeps our website in tip-top shape! She also manages our social media and email campaigns. 
Aside from being a great marketer, Kelly is passionate about health and wellness and is also a qualified fitness instructor, specialising in Zumba and BodyJam.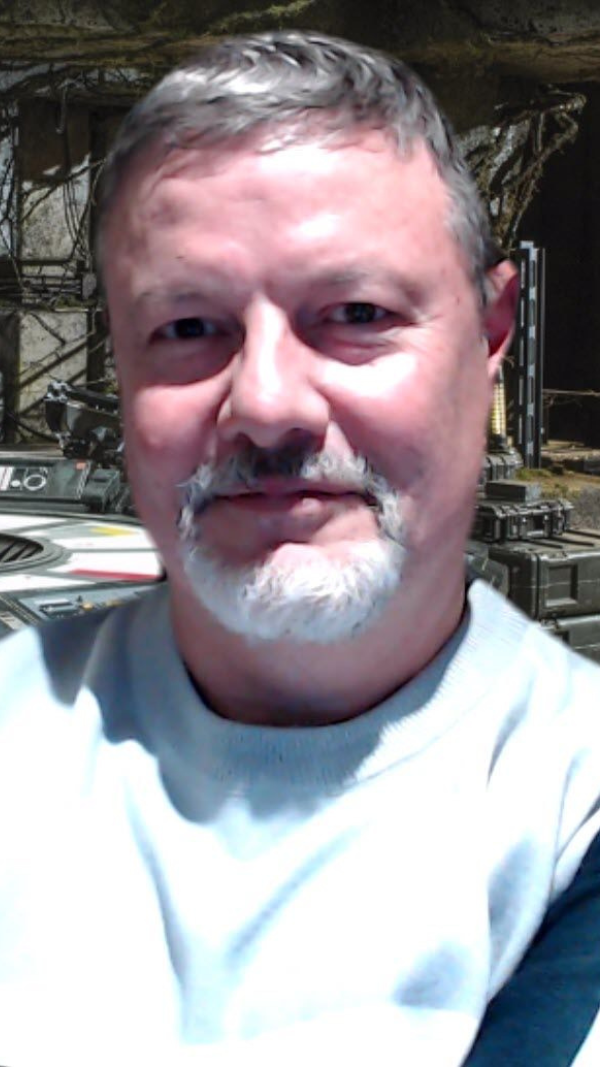 Coach Rob
Google Ads Expert & YouTube Ads Mentor
Rob is a phenomenal affiliate and Tom's first choice when it came to mentoring our YouTube students!
A leading affiliate and multiple ClickBank Platinum affiliate in his own right, Rob actively runs his own YouTube campaigns as an affiliate to revenues in excess of six figures monthly. 
Rob has an unparalleled breadth of experience in the affiliate marketing space and a proven track record with his students.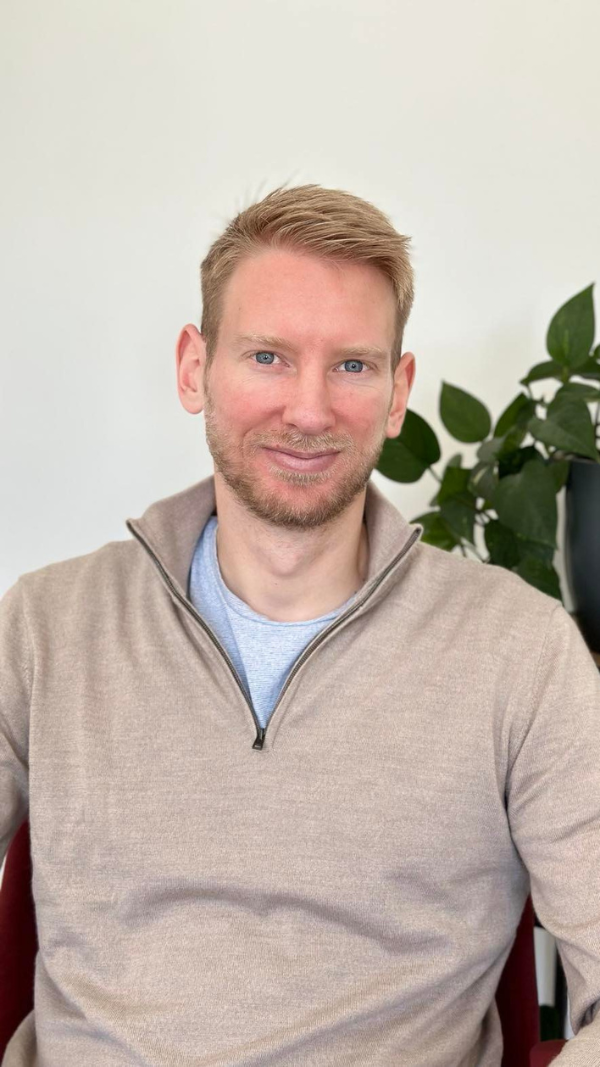 Coach Will
SEO Expert & Organic Traffic Mentor
Will co-founded one of the internet's biggest tennis websites, alongside Tom, and grew an audience of 1.2 million organic annual users over just a few years, without paying a penny for ads!
His ability to stay up to date with the latest SEO trends is exceptional and his knowledge of organic traffic is vast. He has written for world renown companies, such as Neil Patel Digital, Awesome Motive and WPForms.
Will's refreshingly honest, laid back coaching style makes him a valuable asset to the Revenue Tactics Team. For affiliates looking to build an authority asset, look no further than Will.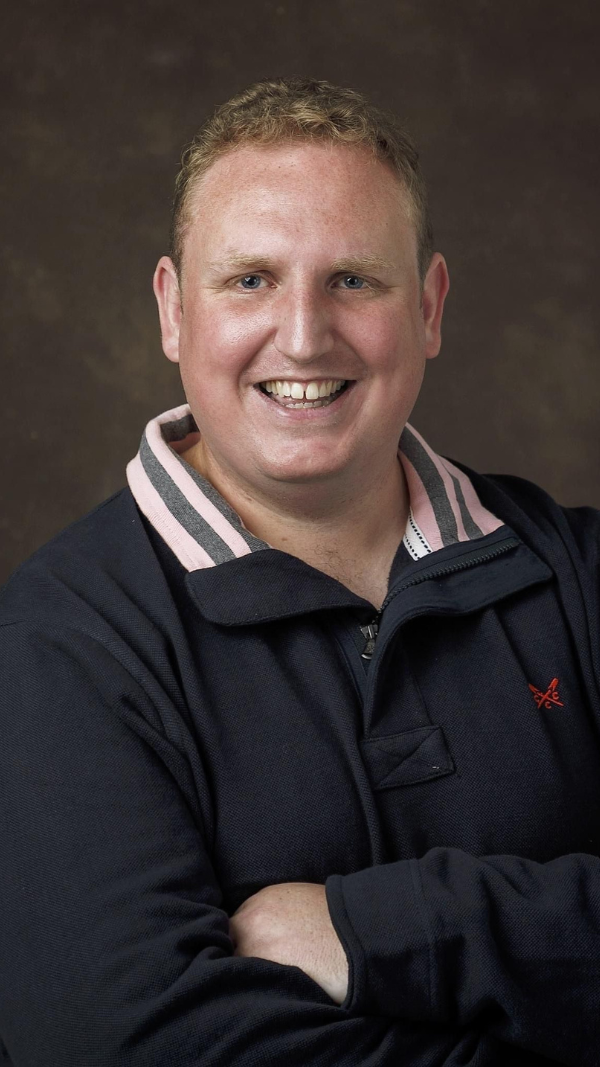 Coach Jonathan
Facebook Expert & Mentor
Jonathan is an expert in lead generation and running affiliate offers with Facebook Ads and has successfully spent in the multiple 5 figure a day range on his own campaigns as well as managing 7 figures in spend for various companies.
A ClickBank Platinum affiliate, coupled with his warm personality and Irish charm, Jonathan is a motivating example to his students as well as a serious contender as one of the UK's leading affiliates.
When it comes to scaling affiliate offers  compliantly in a post ios14 world or if you're just getting started with Facebook Ads, you're in excellent hands with Jonathan!