View our student success stories and testimonials!
Check Out Our Success Stories Showreel!
"Tom's knowledge is second to none. His ability to find profit in your campaigns is unlike anything I've ever seen"
"In the last 5 days since our coaching call, I am at $15k profit. Your advice from the session paid for the whole mentorship, right there"
"I've worked with a lot of people and you've been the only one who taught me these key skills. It's amazing! I have been trying to master them for a long time"
"Within a few weeks, I was making $500 a day and I'm doing much more than that now!"
"Getting in touch with you is by far the best investment I've ever made. Thank you"
We're So Proud of Our Students!
Watch our Student Success Stories
Our proudest achievement as a business is our students! It's been a tremendous pleasure seeing them succeed under our guidance. We've helped every day people unlock their first $1,000 days as well as assisting experienced affiliates scale to 7 figures, including 4 ClickBank Platinum affiliates! 
Check out our vast range of case studies and success stories, below!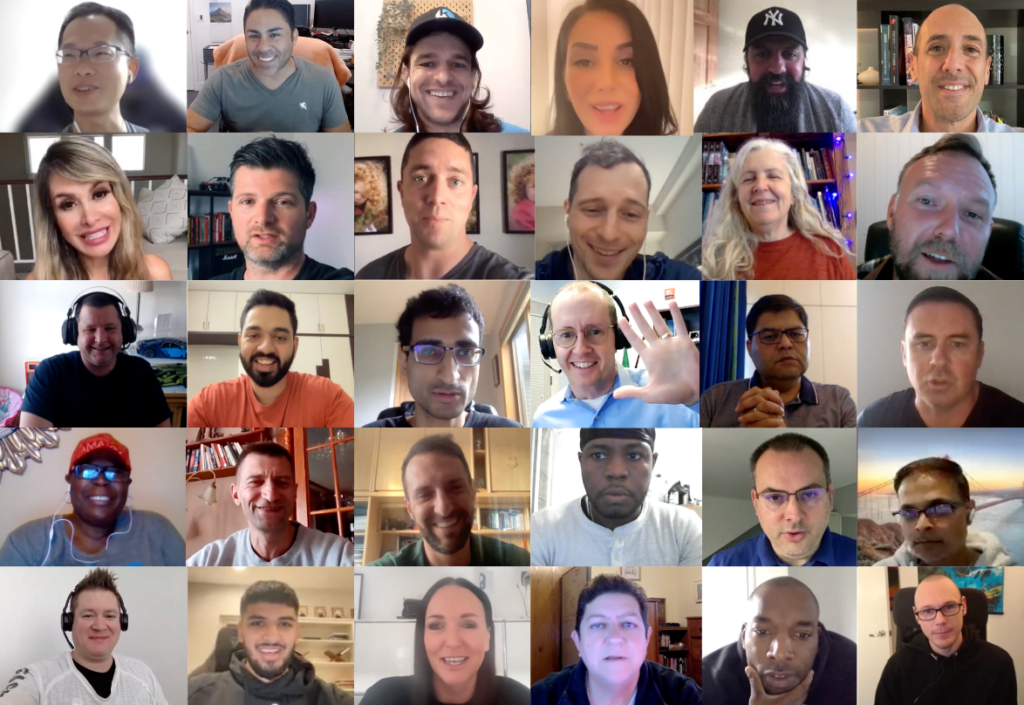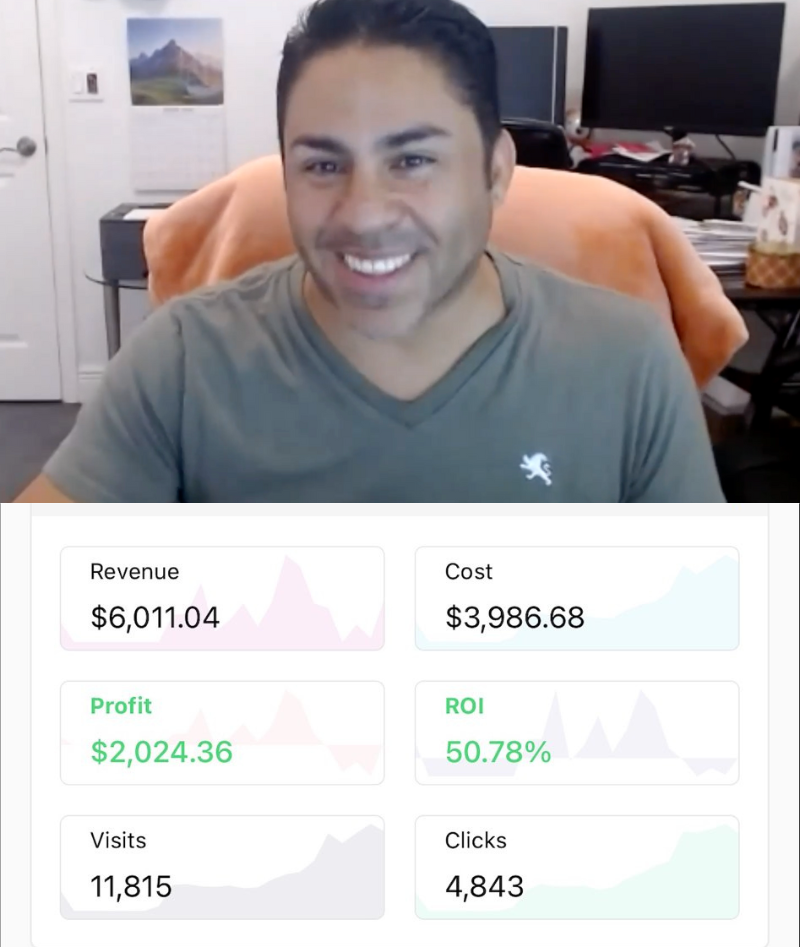 Joel Made Over $6,000 in a Day Using Native Ads!
Joel took our Native Ads Master Class course and immediately upgraded to our 1 on 1 coaching service.
Joel ran health based offers on popular native ad network, RevContent and in just his second campaign, hit a gram slam home run! After optimizing his campaign together in our coaching, he was able to scale his offer to multiple six figures within 3 months and exceed $6k in a single day!
Check out Joel's full case study, below.
How Harpal Made Over $100k in 6 Months with ClickBank!
Harpal was a complete newbie to affiliate marketing when we began working together! You can imagine his delight when he hit his first $1,000 day!
Harpal dived straight into 1 on 1 mentorship, where we used Facebook Ads, ClickBank offers in the energy niche paired with content based landing pages to supercharge his success. Harpal used the funds he gained during his affiliate marketing journey to kickstart his ultimate passion – his music production business!
You can watch his inspiring success story, below.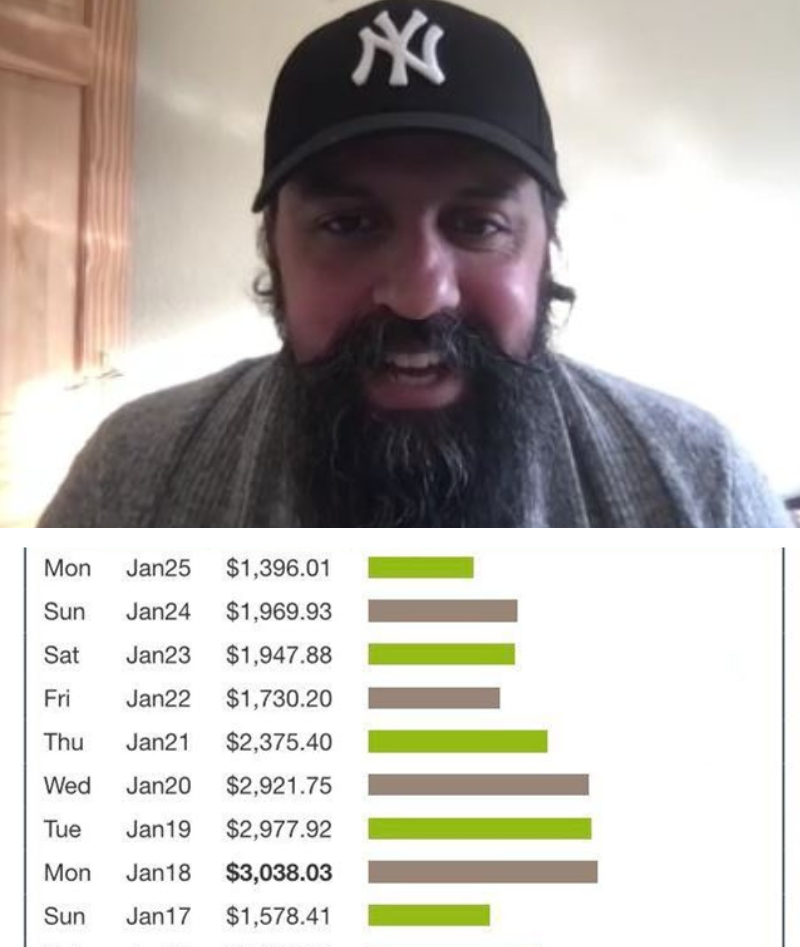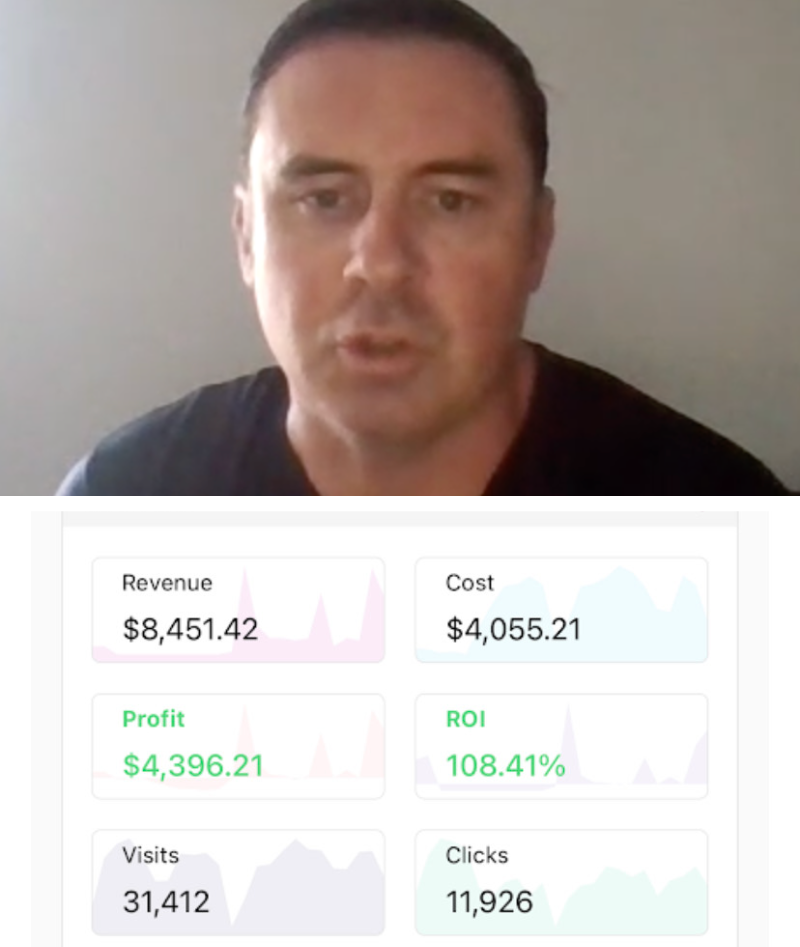 Jeff Made Over $8k in 1 Day with Native Ads!
Jeff has been one of our top students, here, at Revenue Tactics and it's been a pleasure to help him scale his existing native ad campaigns.
Under our guidance, Jeff has achieved revenues in excess of $100k in a month! Our approach consisted of running native traffic to advertorial landing pages with high payout, health based affiliate offers on networks such as RevContent.
Congratulations Jeff! We look forward to continue helping you scale your affiliate business.
Jack Makes Over $120k Annually with Affiliate Marketing!
Jack took our Native Ads Master Class course and started seeing a difference immediately in his campaigns. 
He quickly upgraded to our 1 on 1 coaching service, thereafter, and we were able to help him sustain his six figure income running affiliate offers with his agency through our optimization techniques.
You can watch Jack's case study, below!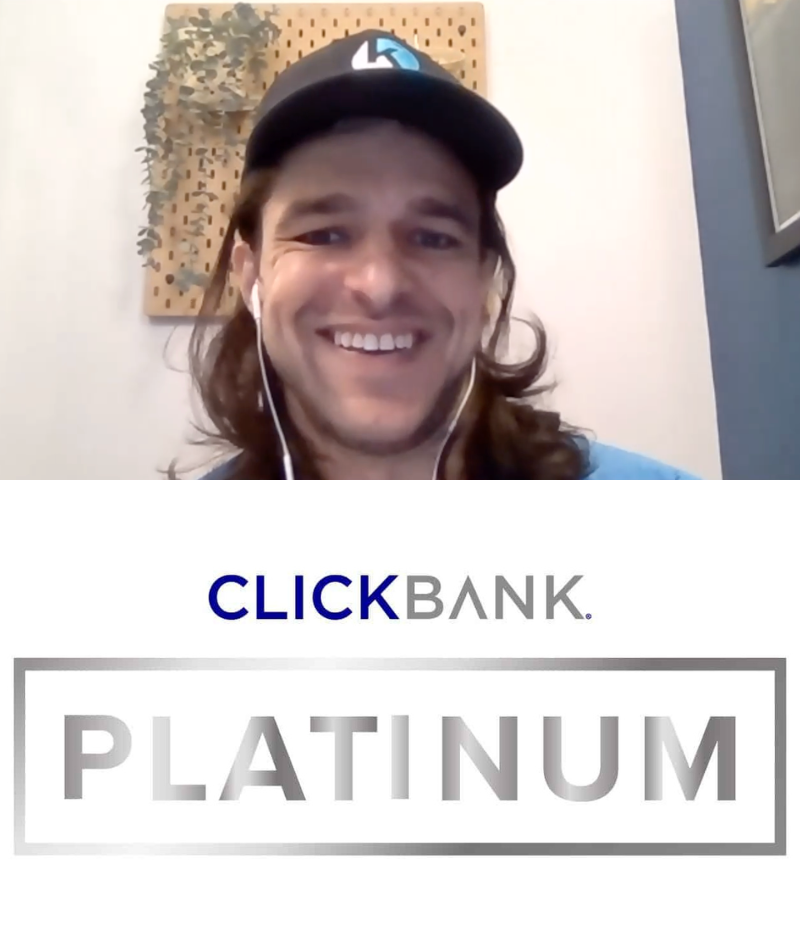 Apply for mentorship today!
Apply for 1 on 1 Coaching via Zoom with Tom Bell or another member of the Revenue Tactics team and let us fast track your affiliate marketing success!
We look forward to you becoming our next success story!