Unleash Your Income Potential
World Class Affiliate Marketing Training
Founded by 7 Figure Super Affiliate & Internet Entrepreneur, Tom Bell, Revenue Tactics is Your One-Stop Affiliate Marketing Education Academy!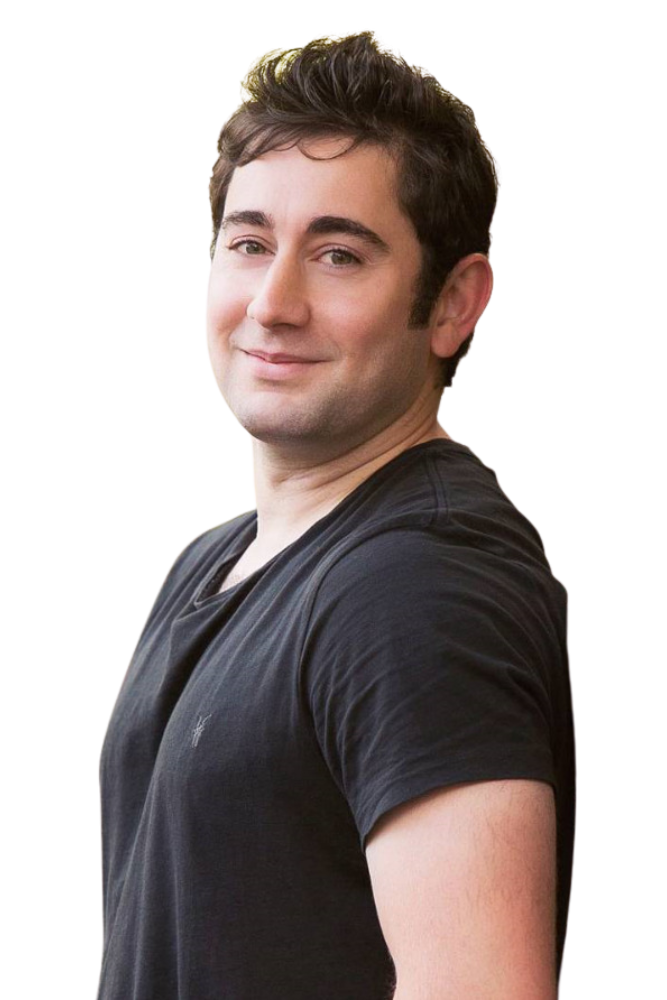 Hot traffic sources to learn now
Native Advertising
Unlock the power of native advertising and affiliate offers with our Native Ads Master Class course
YouTube Ads
Unleash the scalability of YouTube Ads with our YouTube Algo Hack digital course
Facebook Ads
Discover how to run Facebook Ads compliantly in a post ios14 world with our Metaverse Master Class course
Organic Traffic
Learn how to dominate free traffic and SEO and build a website portfolio with our Authority Armageddon course
Google PPC
Our PPC Profits course is perfect if you're looking to build a sustainable affiliate business with pay per click ads
Email
Tap into the immense power of email with our Lead Gen Machine course and supercharge your affiliate offers
Why learn with Revenue Tactics?
We are your go-to affiliate marketing resource and cater for a wide range of needs for our students.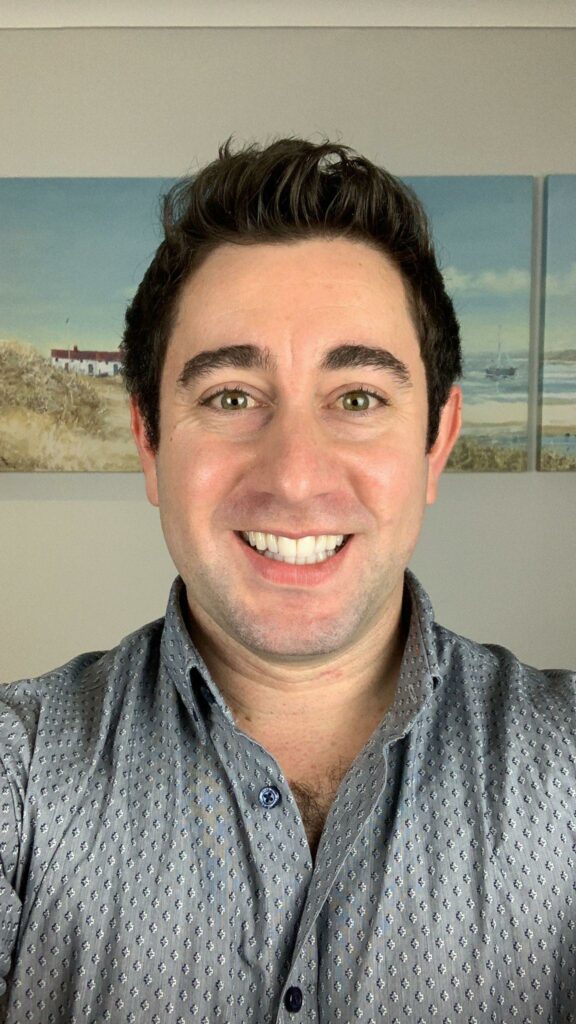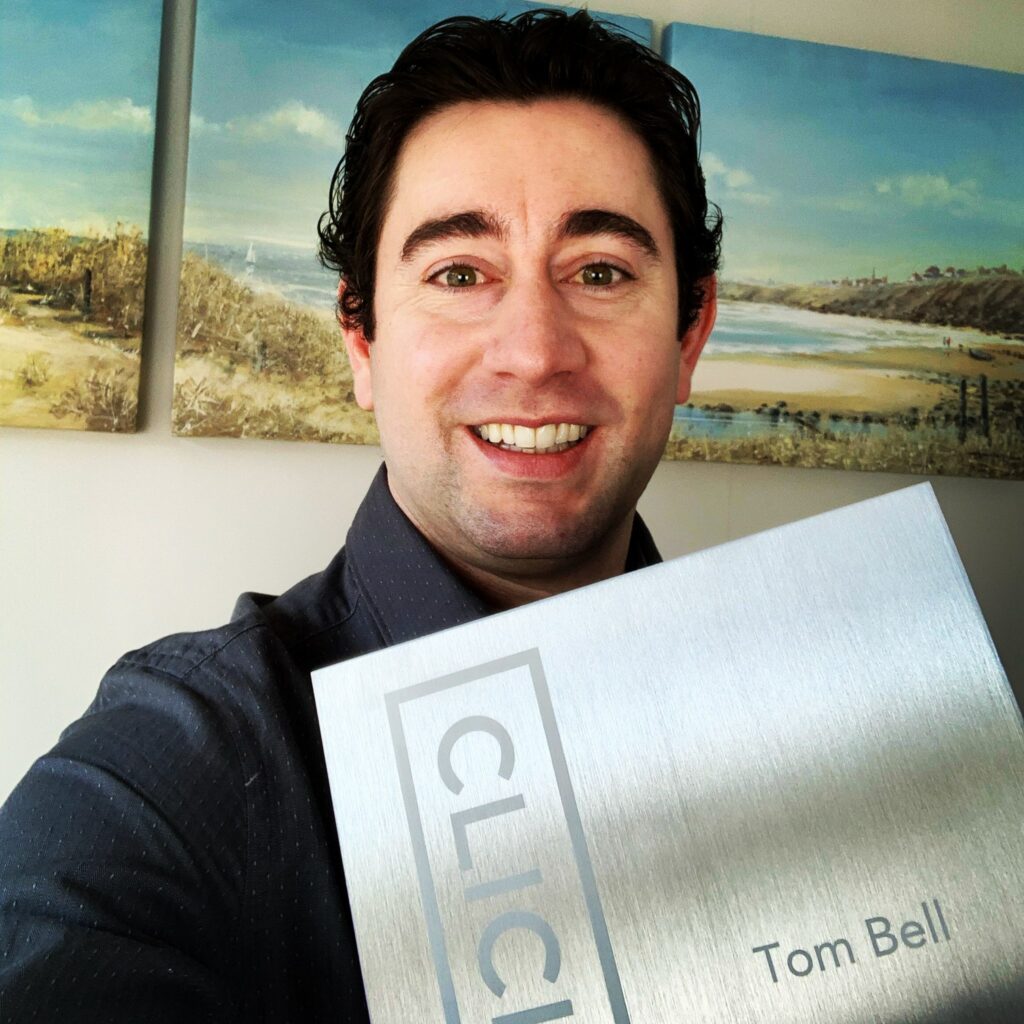 Hello and great to have you here! I'm Tom Bell, Founder & Managing Director of Revenue Tactics!
I launched Revenue Tactics 2 years ago, after having success in the affiliate marketing space myself in excess of 7 figures in sales and winning Clickbank's Platinum Award on multiple occassions. I recognised there was a demand in the market for quality and honest affiliate marketing education and wanted to combine this with my passion for teaching and helping others.
Since beginning the project I've been incredibly fortunate to have reached thousands of people through my digital courses and mentored some wonderful individuals.
As a team, we've received countless messages from people all over the world who've made their very first sales and discovered their first profitable campaigns online! We've also helped a number of ClickBank Platinum affiliates to scale their campaigns further too.
You're very welcome here, and I look forward to helping you and sharing in your success!
We offer our students a wide range of training courses across the whole spectrum of affiliate marketing. We aim to lead by example and empower our students to unlock their full income and personal potential. Our education is thorough and passionate!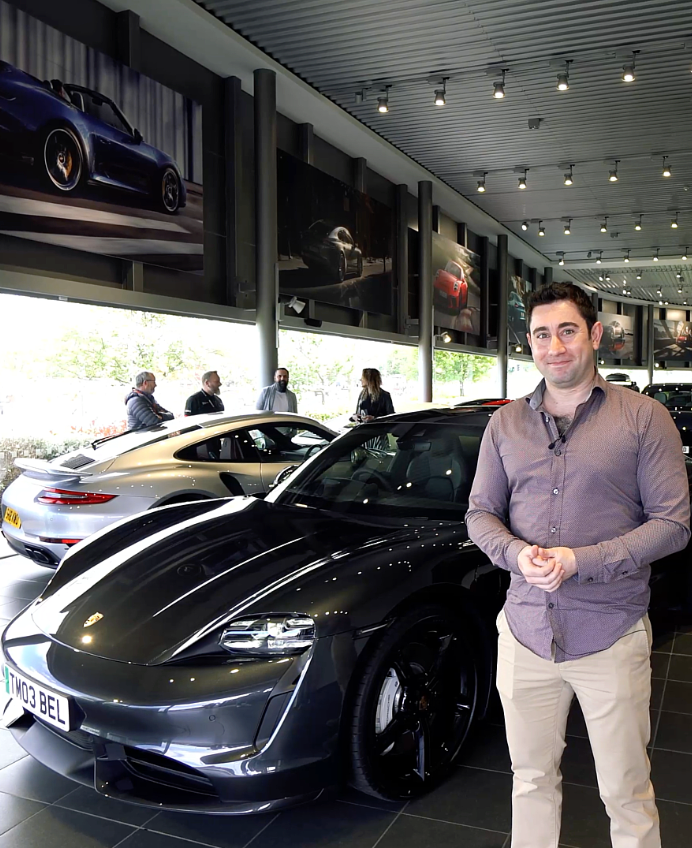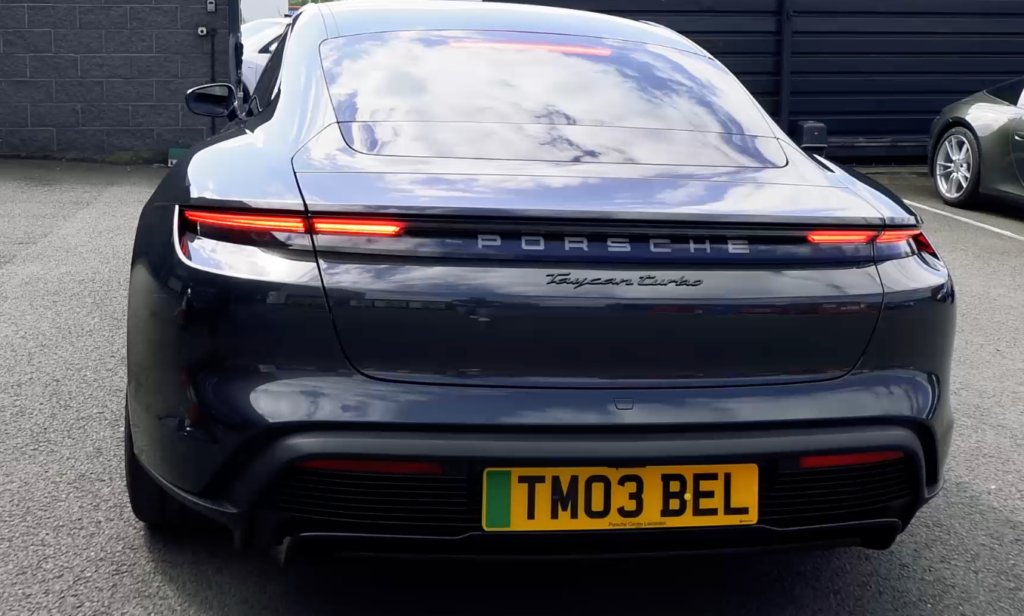 "Tom's knowledge is second to none. His ability to find profit in your campaigns is unlike anything I've ever seen"
"In the last 5 days since our coaching call, I am at $15k profit. Your advice from the session paid for the whole mentorship, right there"
"I've worked with a lot of people and you've been the only one who taught me these key skills. It's amazing! I have been trying to master them for a long time"
"Within a few weeks, I was making $500 a day and I'm doing much more than that now!"
"Getting in touch with you is by far the best investment I've ever made. Thank you"
Download our FREE Native Advertising "Quick Start" Guide
Get instant access to our completely free mini starter course on how to take charge with affiliate offers with native advertising in 2023!